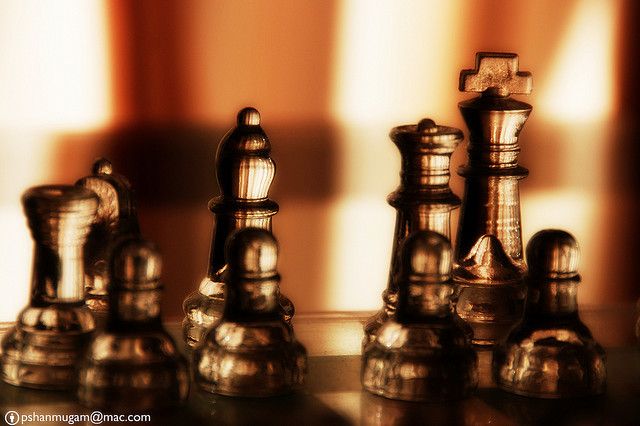 Search engine metrics have been constantly changing over the past few years. Businesses that weren't able to keep up with the fluctuating SEO cultures were shadowed by a decline in search engine rankings, leading to a decline in revenue. Young entrepreneurs still frequently find it hard to rank high for certain keywords. But that's not because SEO doesn't work, it's because it changes. Which is why it continues to be critically important important to keep up with SEO campaigns to maintain the edge in a chameleon-like industry.
Here are some ways businesses and entrepreneurs can keep up with the latest in SEO:
1. Read Blogs
There are various blogs that provide news, case studies and reports on the search engine optimization. Reading SEO blogs like SERPs.com are a good way for businesses to analyze their campaigns. Reading will also help to determine whether the campaigns are on the right track or there are changes to be made.
2. Get content out there
No matter how much the SEO evolves, the importance of quality content will always remain the same. Businesses should consider it as a base of any SEO campaign. Businesses that write engaging content for the readers have a higher chance of surviving any algorithm changes from search engine companies. If it's a one page business website, the owner should consider adding a blog, and adding content at frequent basis.
3. Experiment and monitor
A great way to find keeping the SEO campaigns up to date is to experiment with the latest practices. For example, more businesses are focusing on social media signals ever since search engine authorities announced their importance. Pinterest, Twitter, Facebook, Scoop.it are some of the places to share content. By experimenting, the campaign leaders would be able to analyze the effectiveness of their strategy. Monitoring what works and what doesn't will help making the right decisions for the campaign.
4. Make connections
Connections can be a secret weapon for keeping up to date with the latest trends. This works well for new business websites. New business owners should try to make connections with established business owners. Entrepreneurs may be able to get tips from the pros that have been around for a while. Connections can be made through social media, guest posting and mentioning brand names in blog posts.
SEO is a kingmaker industry, capable of catapulting new businesses and reinventing old ones. The above tips will help business owners and entrepreneurs to adjust their SEO campaigns according to the demand of search engines.
Kevin Kaiser is a SEO enthusiast and current dental student. Follow him on twitter @kevinckaiser.
Image Credit: 1.
Source: http://feedproxy.google.com/~r/DailySeoTip/~3/kPHgPPIWcHA/
Nigel Northridge John A. Allison IV Sean Boyd Thomas J. Engibous James D. Taiclet, Jr.